The best quotes, all in one place.
Best quotes from movies

Movie quotes are a great way to help you remember specific moments from the movies that have stuck with you. The best movies can inspire, motivate you and has the power to make you laugh, cry, or think.

If you're looking for quotes from your favorite movies, you've come to the right place! Find the most famous movie quotes and movie lines here.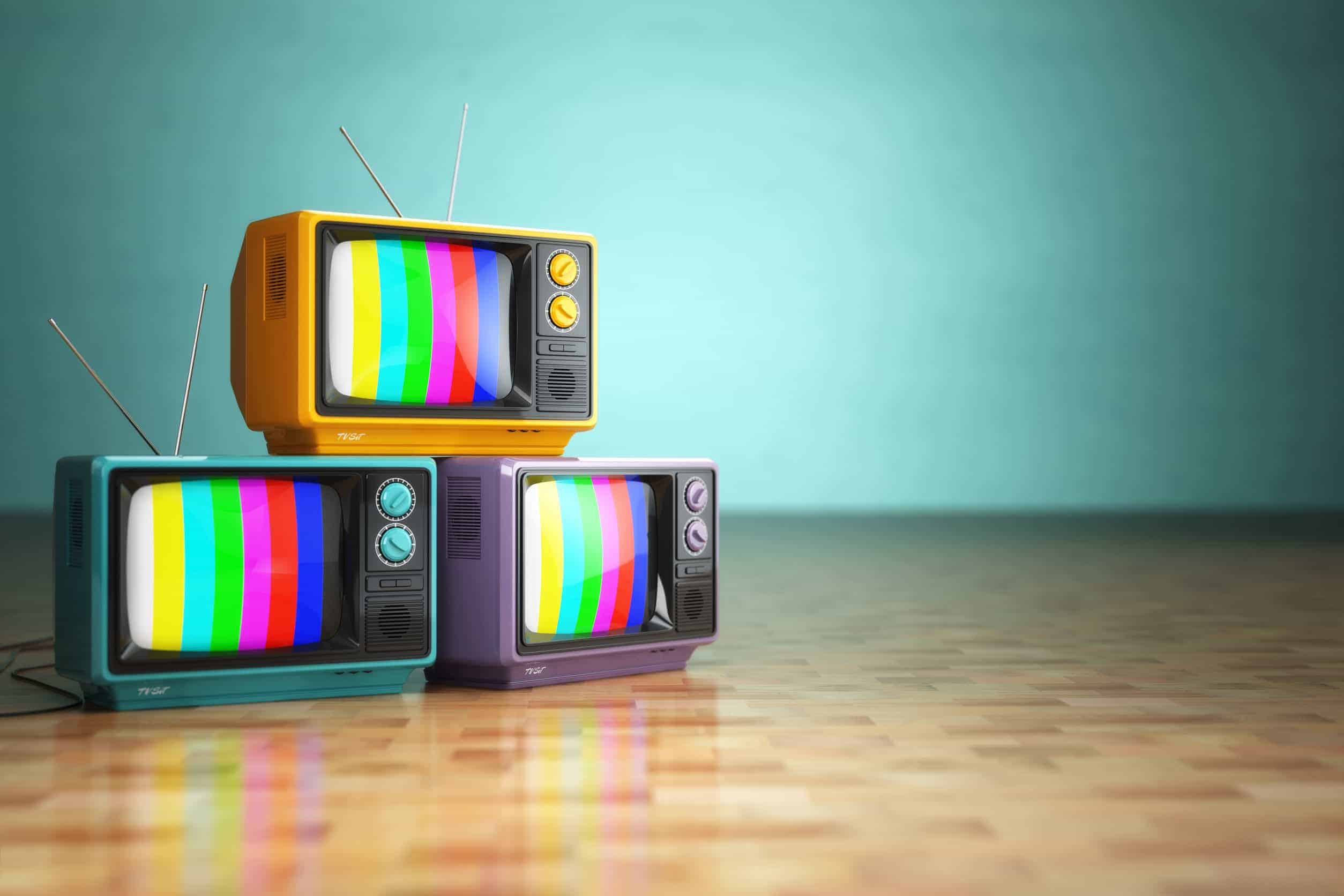 Best quotes from TV Shows

Tv shows are a significant part of our culture. What would we do without them? Some shows are just so well known that you know all the quotes. It's no longer unusual to hear people quoting Tv show quotes in everyday conversation.

Are you a fan of tv shows? We are too, and we've put together a list of some of our favorite quotes from some of the best tv shows ever to grace our screens.
Best quotes from Anime World

Anime is a great way to relax and escape from the world for a little while. Anime is not only a form of entertainment but also an excellent inspiration for a lot of people. It has helped many people to overcome their daily struggles and has inspired us to do more.

If you are looking for the best anime quotes, you have come to the right place!
Best quotes from gaming world
If you're a gamer, then you know the inspiration that games can give you. Gaming is more than just a way to pass the time; it's a way to escape into a new world where you can be anyone you want to be.

Here we share the best quotes from some famous games. Maybe you'll find one that will inspire you and change your life.
Best quotes from sports world
We are inspired by our sports heroes, their lives, and their stories. Some of the greatest athletes have overcome incredible odds to achieve success and glory – and we are inspired by their stories.

Here you will find quotes on great athletes that have influenced the world.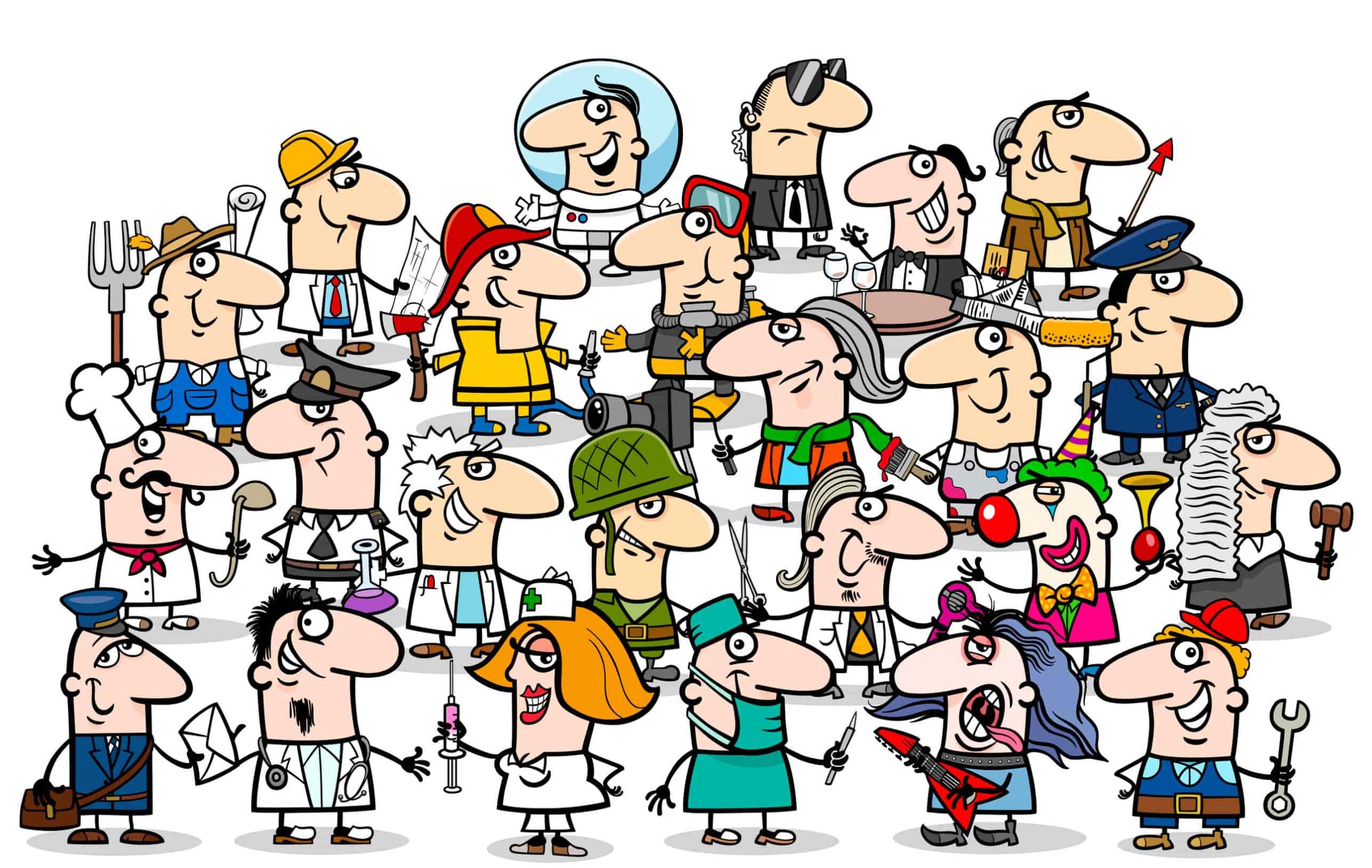 Best quotes from professional world
Do you want to find some inspiration to work? Are you looking for some great quotes to motivate you in your career? You are in the right place.

Here we share some great quotes from some of the most successful people in the world. They will motivate you to keep moving forward, full of energy.